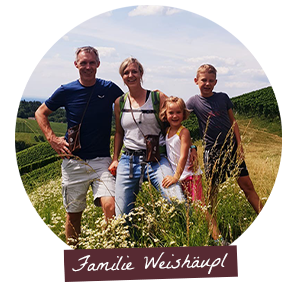 Enjoy your vacation or business trip with a sense of well-being
Located in the heart of Bretten, in Baden-Wurttemberg, the family-run Hotel Krone welcomes guests amidst picturesque half-timbered houses und impressive history. Our building's history dates back more than 500 years and forms a line with other historically significant houses on the market place. Inside, our guests enjoy contemporary design, along with a modern and snug atomosphere.
Our advantages:
aside the historic market place
in the city center, not far from nature
53 spacious rooms
warm and friendly hospitality
relaxation oasis - sauna area
The Well-being of our guests is in first place in our hotel. We are fully committed to make your business trip as successful as possible and we want you to have the best time of your holiday life in the Hotel Krone in Bretten.
Start your holiday or business day with an exquisite breakfast while enjoying a magnificent view of Bretten's historic market square. Pedestrian zone on the doorstep ... with many shops, cafés and restaurants along the way. Enjoy strolling down the street with no hassle. The landscape beyond Bretten - the beautiful Kraichgau region with its amazing nature - offers great opportunities to hike, cylce and swim. Besides these "natural" highlights, there are also numerous magnificent cities & majestic castles & palaces around – not to mention a World's Cultural Heritage Site, the Maulbronn Monastery, close-by (only 7 km).
Advantages for Business Travellers at Hotel Krone in Bretten
Advantages for Hotel Krone Guests in Bretten: